20 for 20 with Stephany Chavira
20 for 20 is a podcast that highlights 20 South Waco unsung heroes that have caused a positive ripple effect within our Waco Community. From teachers to Police officers, entrepreneurs, and comedians, they share with us how they've grown, survived, and learned how to thrive. These are their stories.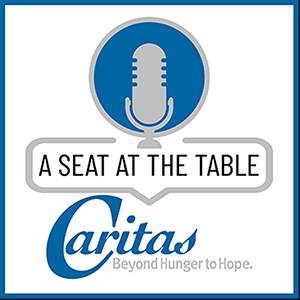 A series of conversations to educate on food insecurity and to share emergency services resources in Waco and McLennan County.
Listen Now →