A horrortastic podcast that's sure to make your skin crawl!! Join us, the Boo Baes, for a spookalicious good time. We talk about horror movies, tell creepy tales, and all the spooky stuff in between. From the darkest corners of the internet right to your podcatcher. Boo Baes, find us wherever you get your podcasts. Join us on instagram at @boobaespodcast or find us at roguemedianetwork.com.
Just two gals talking about ghosts and true crime! Join Alison and Debbie for a deep dive into some of…
Listen Now →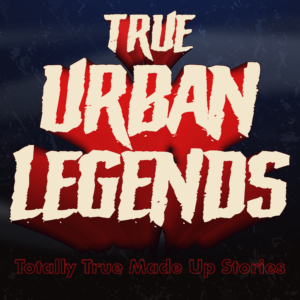 True Urban Legends are totally true made-up stories of handed-down tales from real people of the past…maybe?
Listen Now →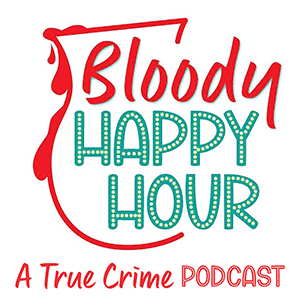 Bringing a whole new meaning to Thirsty Thursday as we talk True Crime while sippin' on some murder! Weekly episodes…
Listen Now →