Central Texas Life with Ann Harder
Central Texas Life has found a new home on the Rogue Media Network in a podcast! Join Ann each week as she talks to a new guest from our community that you may know, or have always wanted to. She'll talk about exciting events, progress and changes in our little part of the world, and much more! The show you've loved over the years on TV, is now available anywhere you get your podcasts! Subscribe today, and we'll see you next time on Central Texas Life!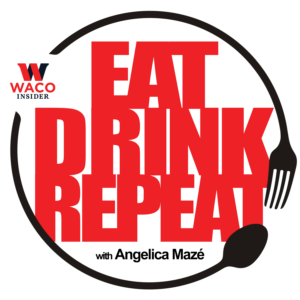 Waco Insider food writer Angelica Mazé interviews cooks and chefs in the industry and around Waco.
Listen Now →