Sic'Em 365 Sports Presents: College Chaos Podcast
This is us! Join Garrett Ross and Jack Mackenzie for some fun banter about the latest in college football and college basketball.
Check out the rest of the 365 Sports family of YouTube Channels! 365 Sports, SicEm365, College Basketball 365, NFL on 365, and Dallas Cowboys 365.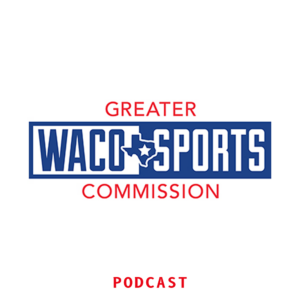 The Greater Waco Sports Commission podcast tells the stories of amazing athletes and tournaments. The Greater Waco Sports Commission is…
Listen Now →