Greater Waco Sports Commission
The Greater Waco Sports Commission podcast tells the stories of amazing athletes and tournaments. The Greater Waco Sports Commission is an independent non-profit organization that has been created to identify and attract new sports events while enhancing and retaining existing events to generate positive economic impact and enhance the quality of life in McLennan County. The vision is that the Greater Waco area will realize its incredible potential – due to its community spirit, location, climate, rivers and lake, beautiful parks, and premiere facilities – as the preferred venue for sports in Texas.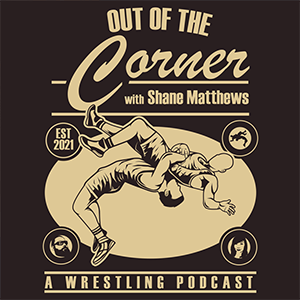 Independent referee Shane Matthews and his co-host Danielle Fabulous discuss all wrestling from indie to pro!
Listen Now →