Mandy and the F Bomb (Conversations About Foster Care)
Join us as we talk about the hope and havoc of foster care. The truth is, sometimes the things that wreck us the most profoundly, stitch us back together into the best, purpose-filled versions of ourselves. This podcast seeks to shed light on those stories and invites you to find your place and purpose in the world of foster care.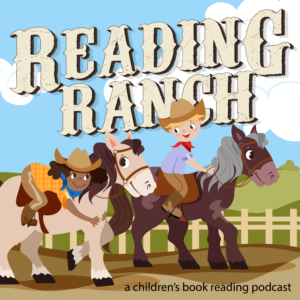 Cowboy Jackson reads stories from the Reading Ranch! Fun for all ages and family-friendly!
Listen Now →