Join the young podcats creators that range in age from 10 to 14 years old as they create, record, and share their podcast ideas. Each episode is a new show by these enthusiastic show creators.
Original shows for 2022:
Space Clash with Nicholas
Ant-ennas with Logan and Landon
Cats Vs. Dogs with Ashley
Game of the Day with gamers, Owen, Carson, Patrick, and Jacob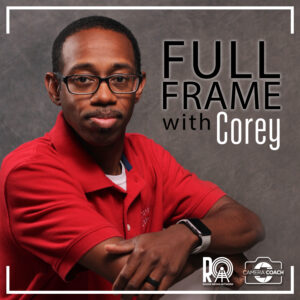 The Camera Coach Corey Dunigan gives lots of tips and tricks on how to be a photographer.
Listen Now →