Sweet Station, The – A Candy Podcast
Hey guys it's Kate, I'm the owner of the Sweet Station, a vintage candy shop in Waco, TX. I've got a brand new podcast that's sure to satisfy your sweet tooth. In each episode, me and a guest sit down and try some weird and different candies so you don't have to. Everything from Box of Bugs to Boston Baked Beans. If you like candy, and you like podcasts then this is the show for you. You can catch us anywhere you get your podcasts, be sure to subscribe so you won't miss a sticky sweet minute. Follow us on Instagram at @thesweetstationtx.
The Sweet Station – What a long, sweet, trip it's been.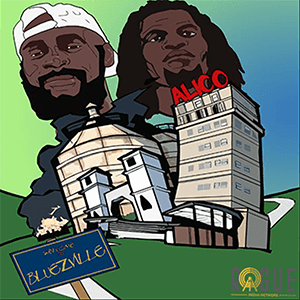 Come kick it with comedy duo Terry Bluez and Onterio Linville as they give their hot takes and hypothesis about…
Listen Now →